Arts & Handcrafts
---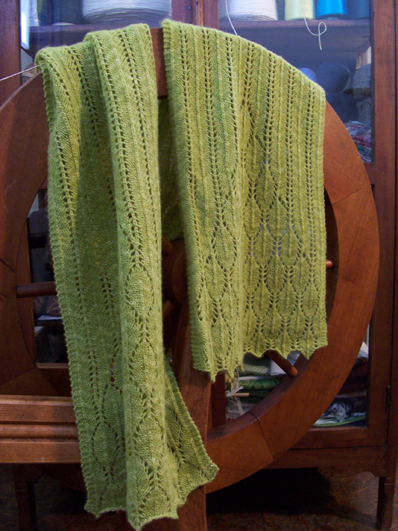 Goldsworthy Stole, 2010
---
Abigail Deloria
---
Fiber Artist
Artist's statement: I am fascinated by fabric. Creating fabric from raw materials, using methods that have been employed for hundreds, even thousands, of years, is compelling to me. There is something satisfying in the rhythmic and meditative process of throwing the shuttle and beating the weft, in keeping the wheel spinning, drafting the fiber, and pausing to wind on the yarn. Ancient methods that today seem to have limitations in fact provide endless possibilities, offering a lifetime of exploration and serendipitous discovery.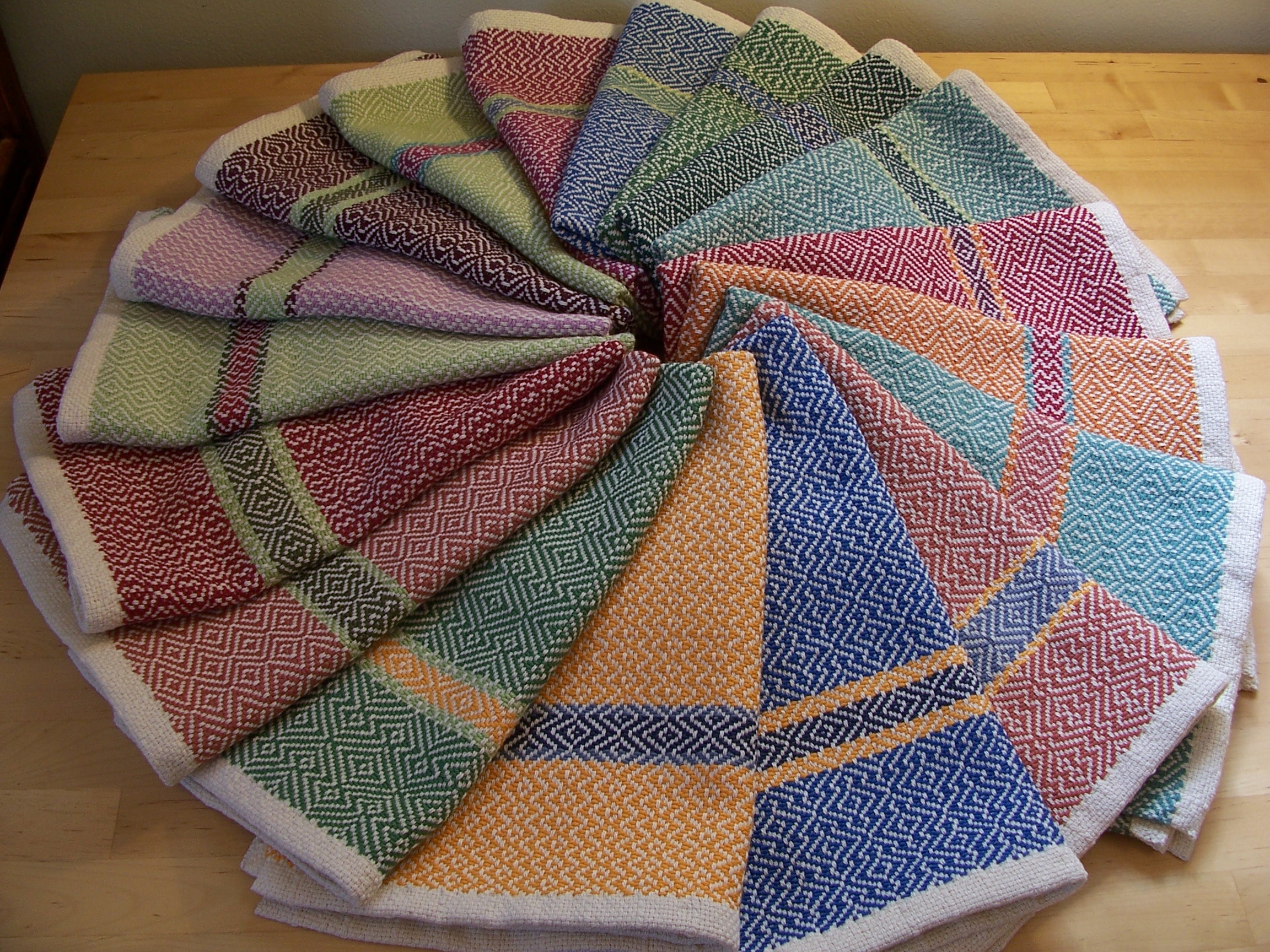 Hand Woven Tea Towels, 2017
Abigail studied studio art while receiving her Bachelor of Art degree at Wheaton College in Illinois. She acted as Secretary for the Range Fiber Art Guild in rural Minnesota, helped found the annual Tip of the Mitt Fiber Fair in Petoskey, and is a member of the Lake Charlevoix Fiber Art Guild and the Michigan League of Handweavers. She has won awards for her weaving and frequently demonstrates weaving and spinning at cultural events. She posts her latest projects and inspiration as @abbieweaves on Instagram. Find out more about her work at her fiber art website.
---
Philip Deloria
---
Oil Painter, Bookbinder
Artist's statement: I like to go outside.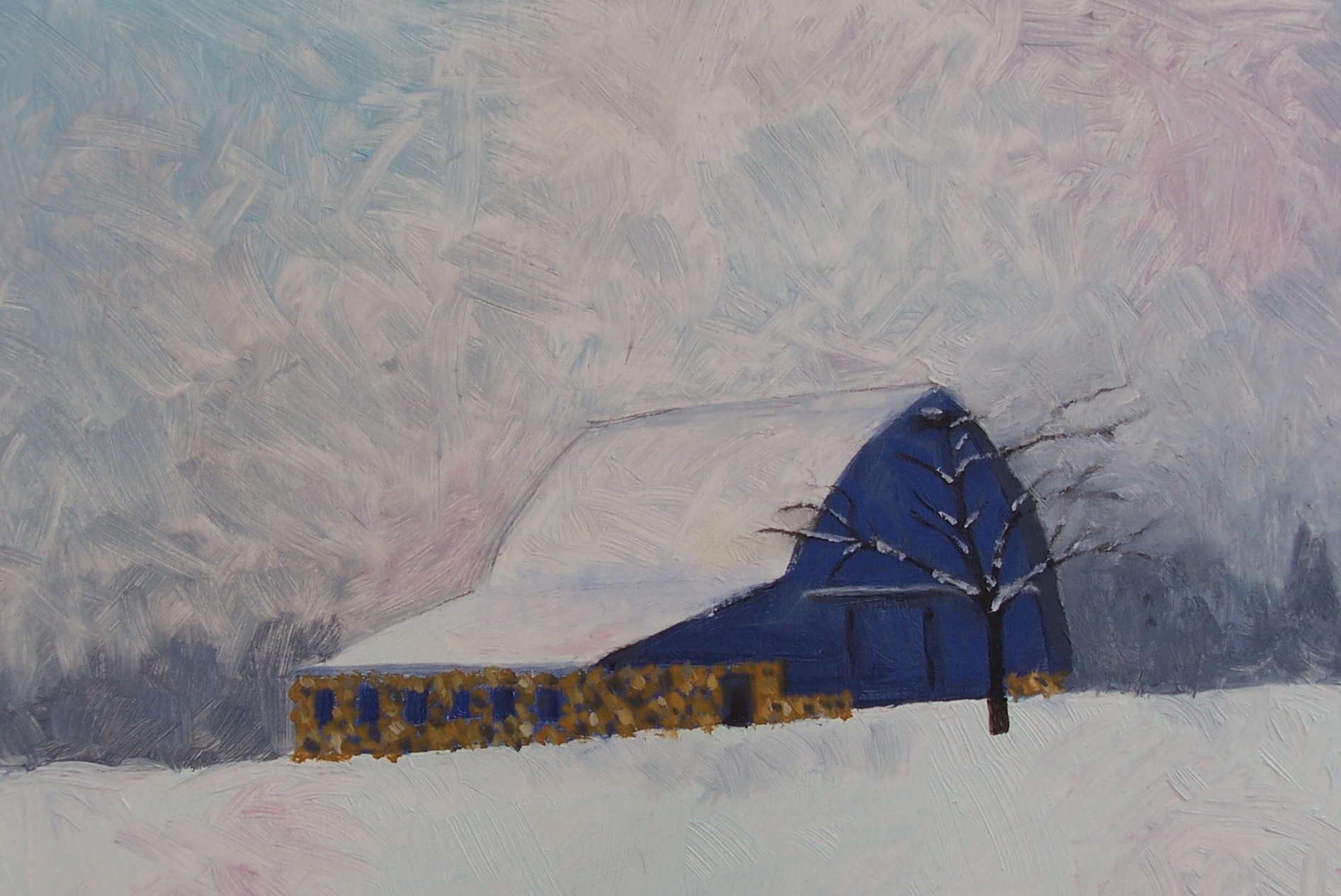 Miller Barn, oil on panel, 2012
Philip enjoys being a market gardener because it permits him to spend a lot of time outside. He also likes to paint outside. In the winter, he likes to make books. Learn more about Philip's work at his art website.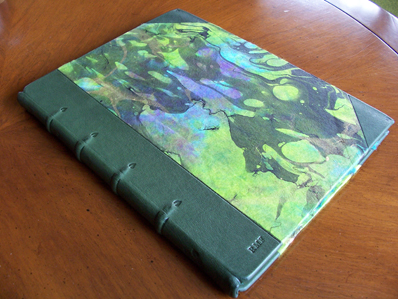 Hand Bound Sketchbook, 2010